If you're thinking about moving a set of stairs in your home, you're likely to be concerned about the size and scope of the project, in terms of both cost and inconvenience to your daily life.
Switching up staircases in your home will require removing the existing set first, before clearing the area where you want your new stairs to go.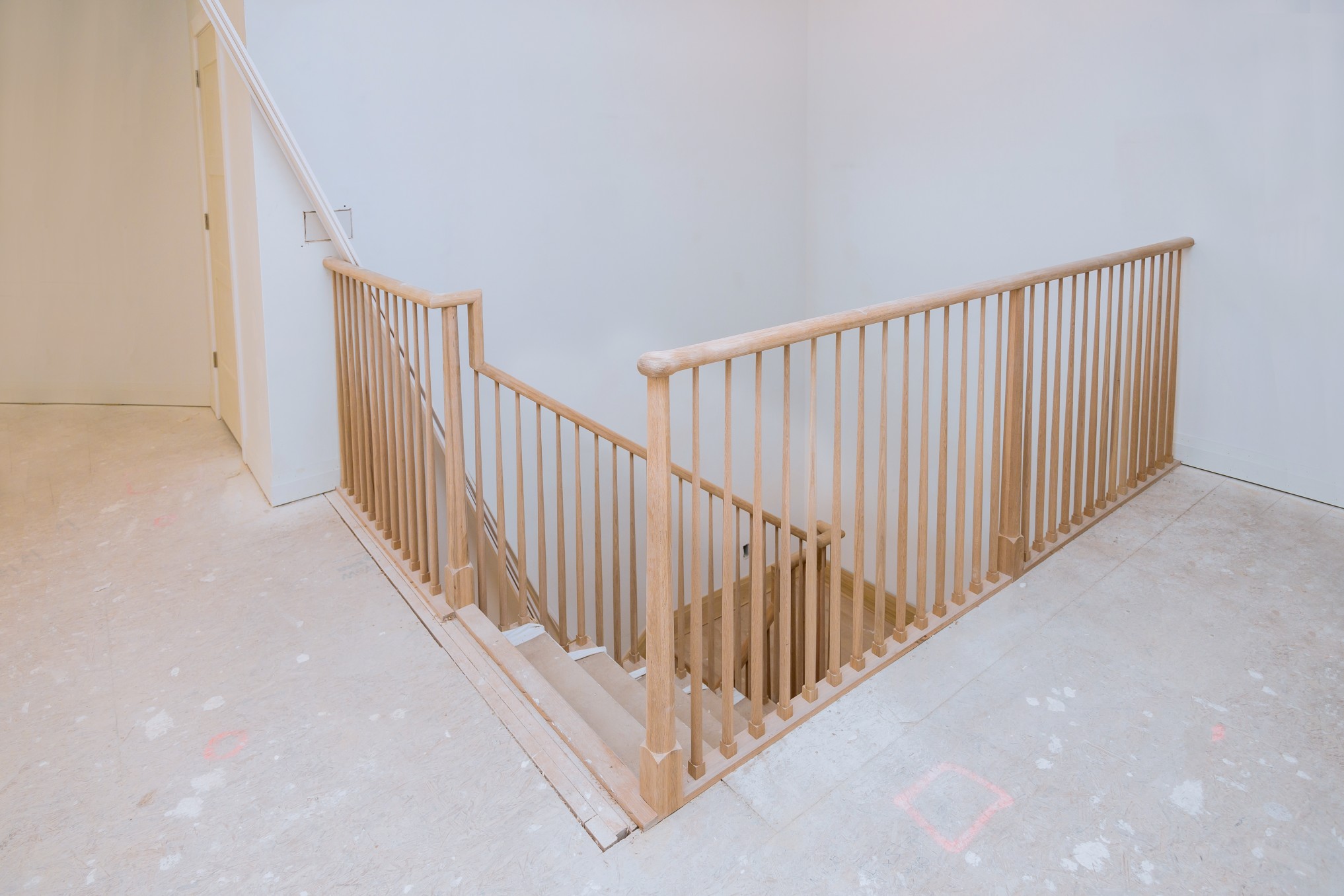 You'll also need to do that in accordance with the relevant building regulations that apply to you and your local area, to ensure that the project is completed safely. The good news is that stairs often don't have any load-bearing, which means that you can take them out without affecting the structural safety of your home.
Do I need to move a staircase?
Moving a staircase might sound like an extreme action to take, but it is commonly the only option that many people have when they carry out the following:
Adding a loft conversion
Extending the ground/second floor of their home
Renovating a property
Moving your staircase can also make for a better layout in your home or add enhanced accessibility for those who need it.
How much does it cost to move a staircase?
With any home improvement, there is an inevitable cost. Many experts estimate the average staircase moving cost at around £6,000, but this will differ from project to project. The exact cost of moving your staircase will depend on your home, what you plan to do with the existing staircase, the materials you have chosen for your new staircase, and the exact style you want to install. You will also need to factor in costs such as Planning Permission fees and any architect sketches you might need.
If you need help choosing the exact design of staircase you want to install, you should first decide whether you want something modern, such as a cantilevered staircase with an open tread, or something more traditional crafted from wood. Alternatively, if you're looking to save space and keep things cost-efficient, a spiral staircase might be a better choice for you.
Bespoke staircase designs in London
While moving a staircase might seem like a costly process, it doesn't have to be. By working with trusted engineering and design experts, you can create an effective solution that works well with your individual style and interior architecture.
DDC London aims to make the entire process efficient and enjoyable for everyone involved, using only the highest quality of materials to bring your designs to life. Working with both domestic and commercial clients, we can bring high-end staircase solutions to those based in Ascot, Virginia Water, and the London surrounds.
For some expert advice or to get the ball rolling on your staircase project, call us on 020 8004 9635.