Luxury staircases – design and build – in Ascot, Berkshire
Here at DDC London, we design and install stunning and contemporary staircases in Ascot, Sunninghill, or Winkfield. From sweeping curved staircases for open-plan living rooms and hallways to stunning metal staircase designs for hotels and bars, we can design and build stairs for all types of buildings. We have been creating bespoke staircase designs for many years that can create an eye-catching centrepiece for any home or commercial property.
We work with the finest premium materials, including timber, metal, concrete, and glass to design craft and install staircases that evoke a sense of luxury, space, and precision design. Our staircase designers and architects take immense pride in every product project we complete – both small and large – and give it the highest level of attention, care, and craftsmanship. Our service is professional, cost-effective, and detailed.
Expert in-house staircase designers in Ascot
Our stairs designs includes a number of core designs including straight and curved applications that can then be customised to your unique vision, including the material and separate features that will make your stairs unique. We project manage every staircase project from design and planning stages through to construction and installation and beyond.
You will love our innovative and creative stair designs. For an initial consultation, with no obligation to proceed, please call us now on 020 8004 9635.
Experienced staircase architects near Sunninghill
Whether you are completing a home renovation or new build, you will find that our staircase designers near Sunninghill, Ascot, or Sunningdale have amazing ideas about how best to use your space.
As staircase experts, we can design stairs for all properties. We can take on board your ideas and offer advice and guidance. Our staircase company uses advanced 3D rendering, so you can see clearly what your stairs will look like and we can make adjustments before they are manufactured.
Alongside customised designs from our main models, we can also design premium staircases from the ground up. Our architects and designers can also offer wider design work and we stick to the ARB's professional code of conduct and plan of work used by RIBA (Royal Institute for British Architects). See examples of our work to see more about what we do.
Glass staircases and other stair designs in Ascot
Staircases are not just important for getting from one floor to another but they are an essential component in the overall design of any home. A staircase is often one of the first features you will see when you walk into a house, and it can also be viewed from many angles, so attention to the smaller aspects of the design is crucial.
Stairs need to be practical and functional, so they are easy and comfortable to use. They should make the most out of any space and they are also an opportunity to add a personal touch, such as the colour and additional features. You will always see the difference when you see a well-designed and installed staircase. Not only does it make traversing between one floor to another much easier, but it will look like a stunning focal point that maximises the available space. See our staircase FAQs.
Our stair designs include:
Replacement staircases
Feature staircases
Glass and oak staircases
Straight staircases
Internal & external staircases
L-shaped and U-shaped staircases
Central spine staircases
Luxury staircases
Retail staircases
Helical & spiral staircases
Cantilever staircases
Residential & commercial staircases
Made to measure staircases
Designer stairs
Cantilever staircases
Zigzag staircases in Ascot
Ascot staircase manufacturers
Once your staircase in Ascot has been designed and finalised, we can book an installation date. Our staircase construction team is clean and tidy and will always clear up around you. We also work alongside other trades and can work to different agreed timelines.
We encourage you to start planning your staircase early in the renovation or build process to ensure that you have enough time to get the stairs that you want. Read our blog on: How are new staircases constructed?
We design and build bespoke staircases in Ascot. Styles include:-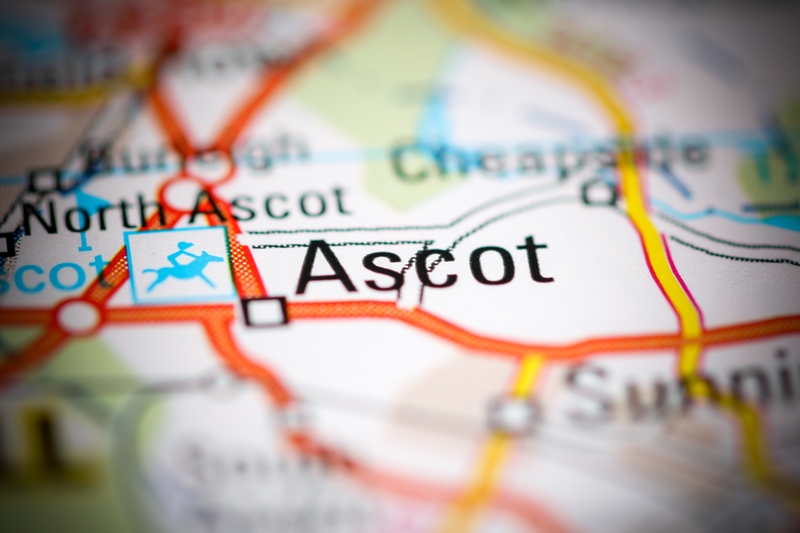 Staircases designed and installed in :-
Ascot, Sunninghill, Winkfield, Sunningdale, Windlesham, Bracknell, Wentworth, Warfield & Maidenhead
For staircase design and staircase installation in Ascot, call us now
Would you like to know more about staircase construction or staircase installation in Ascot? We can be reached on 020 8004 9635 or via email sales@ddclondon.co.uk
We would be delighted to hear more about your ideas and see what we could do for you.