Modern staircase design by staircase architects in Belgravia and Covent Garden, London
Are you looking for reputable staircase designers near you in Belgravia or Chelsea? DDC London is one of the premier staircase design and build companies working throughout London. We offer a range of bespoke staircases for both residential and commercial clients who are looking for beautifully designed and unique staircases. We specialise in modern and luxury staircases from conception to completion.
Are you looking for ways to increase the feeling of light and space in your property? Perhaps you are looking for a new and more modern staircase that complements your interior? Or perhaps you are knocking down an old staircase and wish to install a luxury staircase as part of a bigger renovation project? Whatever your staircase construction needs, we are here to help. From metal spiral and helical stairs for a contemporary home through to made to measure cantilever staircases, our stairs are designed with functionality and beauty in mind.
Expert in-house staircase designers in Belgravia
Our staircases are precision fabricated to your exact specifications. Many of our staircase projects start with one of our main designs that are then customised with material, colour, and other features. This allows us to keep the costs of new stairs down. We aim to offer an expert and specialist staircase service blending the roles of a designer, architect, and builder, so you can access stairs for more affordable prices.
To talk to our local staircase company about your staircase ideas, please call now on 020 8004 9635.
Bespoke staircase installations near Belgravia
Your staircase design will often be one of the first things that visitors notice when they come into your home or commercial building in Belgravia or Chelsea. Stairs are also one of the most used elements of any property and any staircase design or staircase remodelling will carefully balance practical and creative design elements to create both functional and stunning staircases.
We are staircase specialists with a wealth of experience and a keen eye for detail. Our depth of knowledge in all aspects of made-to-measure staircase design and stair building means we can work with any space and create the perfect stairs. We use advanced £D rendering, so we can show our clients what we are designing and make alterations, so they can see exactly what their new stairs will look like.
We are also available for design and build projects of all specifications and our team closely adheres to ARB's professional code of conduct and the RIBA (Royal Institute of British Architects) plan of work.
Design your dream luxury staircase in Chelsea
Here at DDC London, we are passionate about stair design. We will kick off any staircase installation with a free-of-charge design brief, where we can see the space and make recommendations so you can accentuate the existing design features of your property.
Our staircase designers can plan:
Internal staircases
External staircases
U-shaped staircases
L-shaped staircases
Central spine staircases
Luxury staircases
Retail staircases
Replacement staircases
Feature staircases
Glass and oak staircases
Straight staircases
Cantilever staircases
Timber staircases
Helical staircases
Concrete staircases
Made to measure stairs
Bespoke stairs
Residential staircases
Commercial staircases
Made to measure staircases
Designer stairs
Check out some of our staircase designs in our portfolio to get an idea of some of the stairs that we design and install throughout London and the South East.
Made-to-measure stair designs in Belgravia or Chelsea
We create stairs in all materials and designs in Belgravia and Chelsea, including spiral stairs, helical stairs, and U-shaped stairs. All stairs are designed for practical and aesthetic purposes. As well as stairs that use our models as a basic design to work from, we also create premium staircases for the ground up.
We advise that you get in touch as soon as you know you are looking for new stairs, so we can ensure any timeline always meets your requirements. One thing we suggest to all prospective clients is that they determine their staircase budget, as this may dictate the staircase build to an extent. Read our blog on: How are new staircases constructed?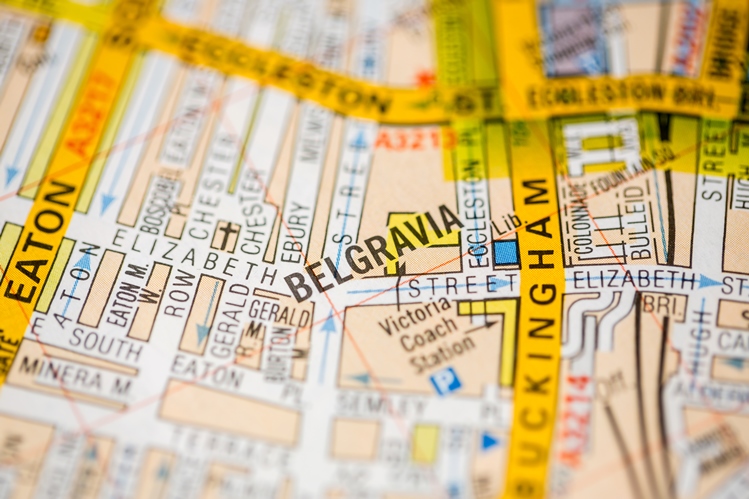 Staircases designed and installed in :-
Mayfair
Marylebone
Covent Garden
South Kensington
North Kensington
West Kensington
Charing Cross
Westminster
Earls Court
Battersea
Shepherds Bush
Learn more from our staircase company any staircase design and installation in Belgravia or Chelsea
If you would like to know more about the luxury staircase design and build process or book a free consultation, please get in touch now on 020 8004 9635 or email sales@ddclondon.co.uk