Upgrade your stairs with our bespoke staircases in Dulwich, London
Are you looking to install a new bespoke staircase into your property? Are you building a new home and are looking for made-to-measure stairs? Or maybe you are wondering about how staircase design can be used to enhance an interior space?
Here at DDC London, we recognise that no two properties are alike and we offer a complete bespoke staircase design service from design through to construction and installation. If you are looking for a made-to-measure staircase in Dulwich or Forest Hill, please call our local staircase company.
Expert in-house staircase designers in Dulwich
Our portfolio will highlight just a few of the staircase design and installation projects that we have recently completed. We are now recognised as one of London's leading bespoke staircase design companies and we can help both residential and commercial customers fulfil their staircase design dreams. The right staircase will always be stunning and functional and complement any interior or exterior space.
Do you have questions about staircase design? Call us now on 020 8004 9635 and we will be delighted to help or book a free consultation.
Staircase design in Dulwich
We deliver staircase design and installation projects in Dulwich on time and budget and work closely with our clients and other building contractors. Each staircase is meticulously designed and engineered to meet your discerning requirements. Many clients use one of our staircase models as a starting point for their new stair design and then customise it according to their needs.
We use advanced 3D rendering, so you can see what your new stairs could look like as early in the process as possible and then our staircase builders can make small adjustments before the build.
We use a whole range of materials to fabricate stairs, including timber, metal, concrete, and glass and these are often used to complement each other, such as oak and glass staircases or glass and metal staircases. The materials we use are always of the highest specifications to always produce fantastic and long-lasting results. Read our blog on: Do you need planning permission to replace your stairs?
Dulwich staircase architects for made to measure staircases
From straight metal staircases to helical oak and glass staircases or concrete cantilever staircases, our staircase company near Dulwich and Forest Hill perfectly understand how to get the most from your stairs. We offer design expertise combined with the latest technology to ensure that our clients' expectations are always met.
Bespoke staircases are regularly used in homes and commercial properties, such as offices, hotels, or boutiques because they are one of the first fixtures you will notice when you step through the front door and they will often create a first and long-lasting impression. We can create stunning and made-to-measure stairs at affordable prices and we can adjust our staircase designs to meet your budget.
For those people looking for premium stairs, we can create show-stopping, one-off staircases designed from scratch by our expert team. All staircase designs and staircase installations are backed up with personal service and expertise at every step. We will go the extra mile to ensure the process is smooth and hassle-free and we are used to closely working alongside developers, builders, architects, and other contractors.
Our designers can also complete larger projects and work according to the codes set out by ARB and RIBA. From small residential extensions to larger and more complex builds, we can offer professional design services.
We design and build bespoke staircases in Dulwich. Styles include:-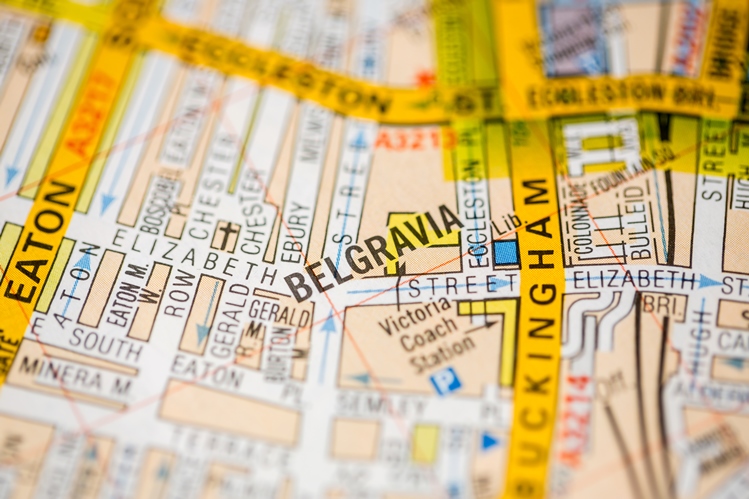 Staircases designed and installed in :-
Dulwich Village
East Dulwich
Norwood
For luxury staircase design expertise, call our staircase company near Dulwich
We offer a wide range of bespoke staircase solutions in Dulwich and can guide you through the process. To speak to our team, please call us now 020 8004 9635 or email sales@ddclondon.co.uk